How to Contact Carrie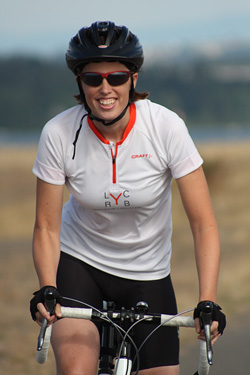 Any Questions? Any concerns? Difficulties on Web? Checkout Issues? You can contact me, Carrie Brewer, by emailing me at carrie@deafbikesigns.com.
You can also email requesting a videophone call; provide me with your name, number and the best time to call.
Also, please do write if you have stories to share of your biking experiences or if you have new ideas for our product line. Share away!